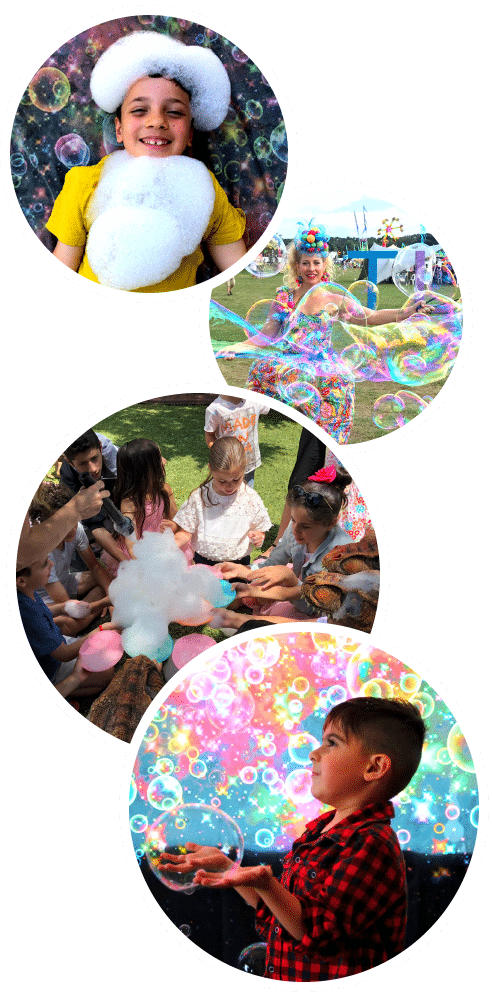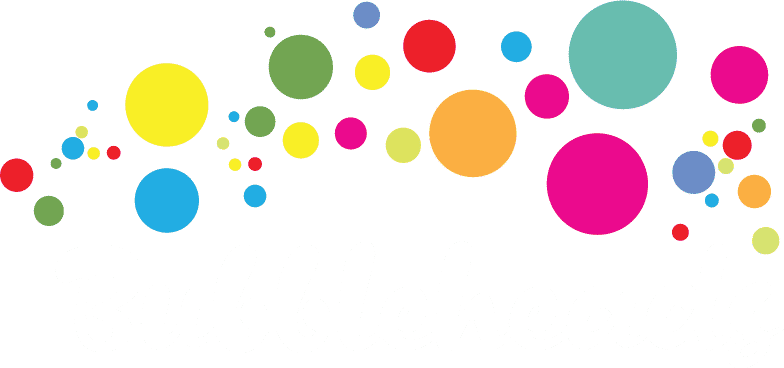 Best ever bubble parties!!
Bubbleheads creates a very cheerful vibe with non-stop soap bubble entertainment.  It's highly interactive and a whole lot of fun.
Included in the package are countless bubbles, a bubbly sound track, a bright bubbly backdrop for theming and professional bubble equipment.
Bubbleheads adapt the party to suit various ages, any size event and all venues.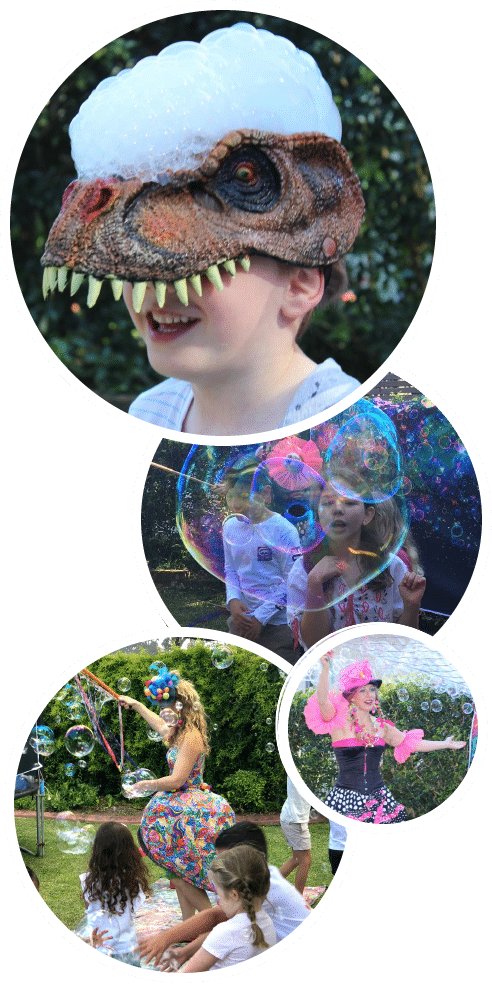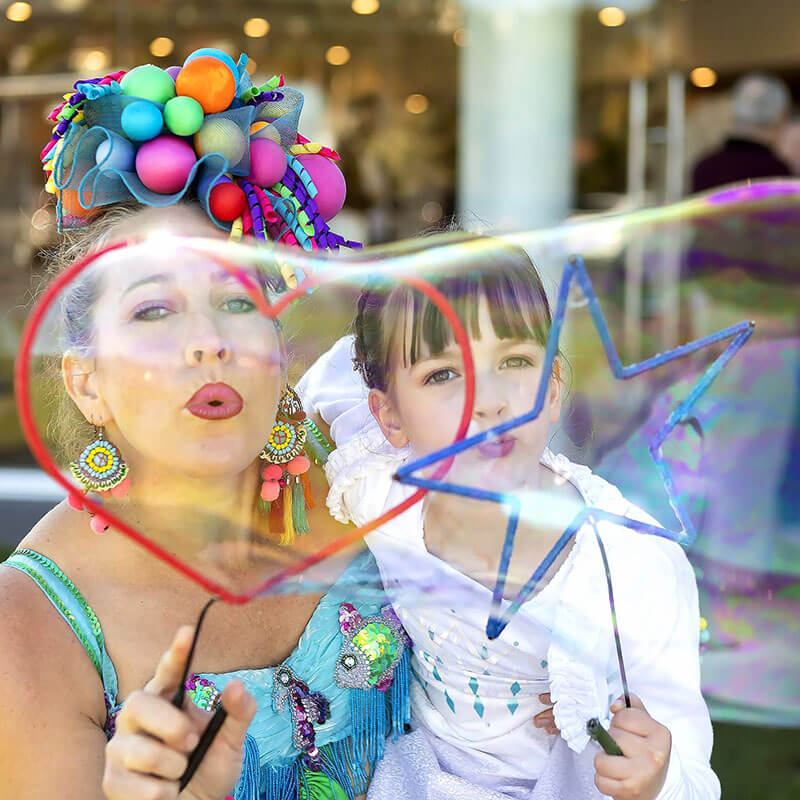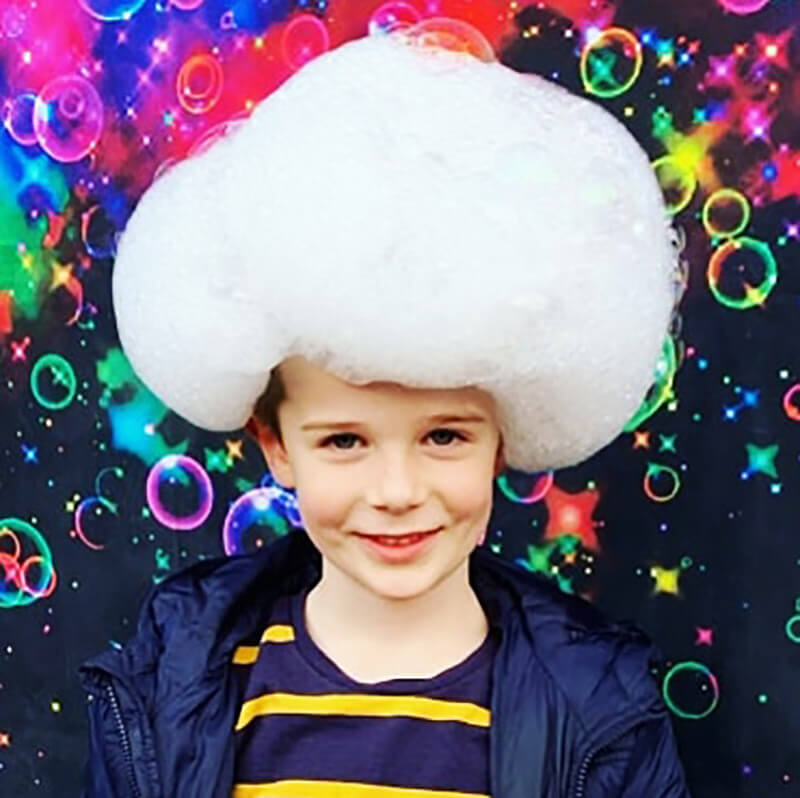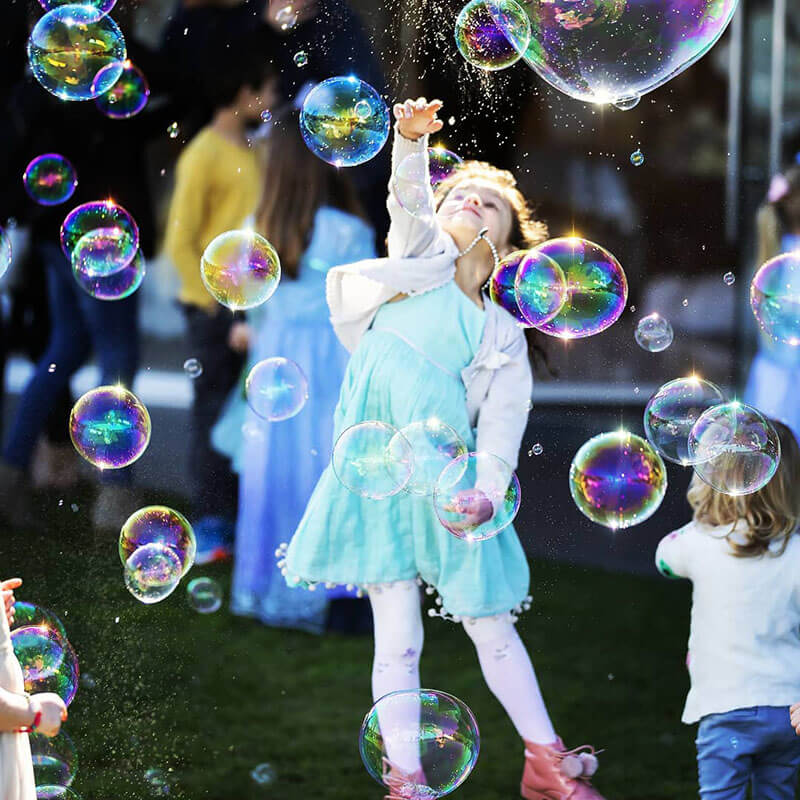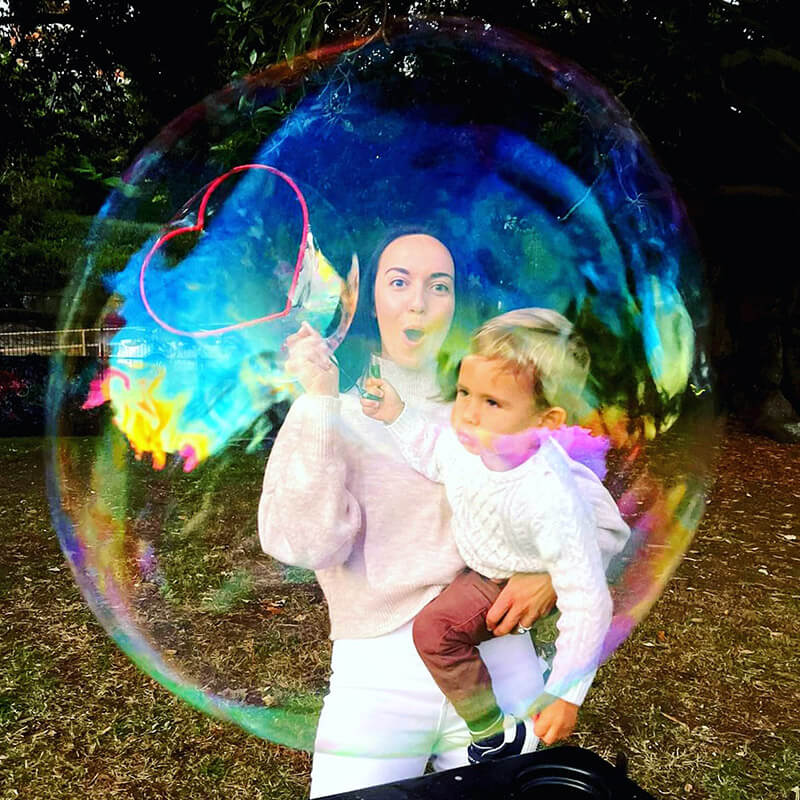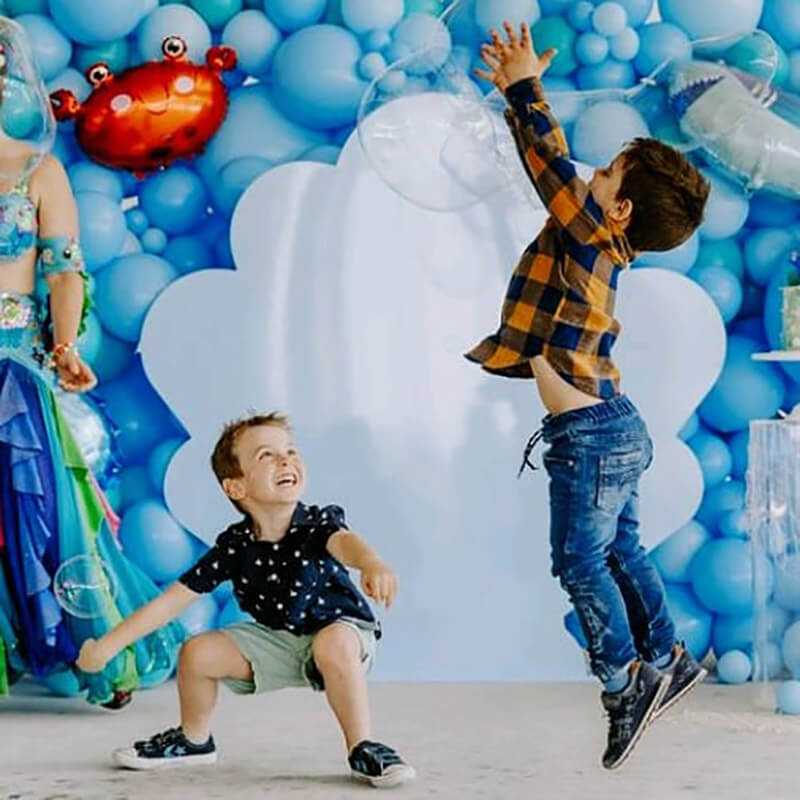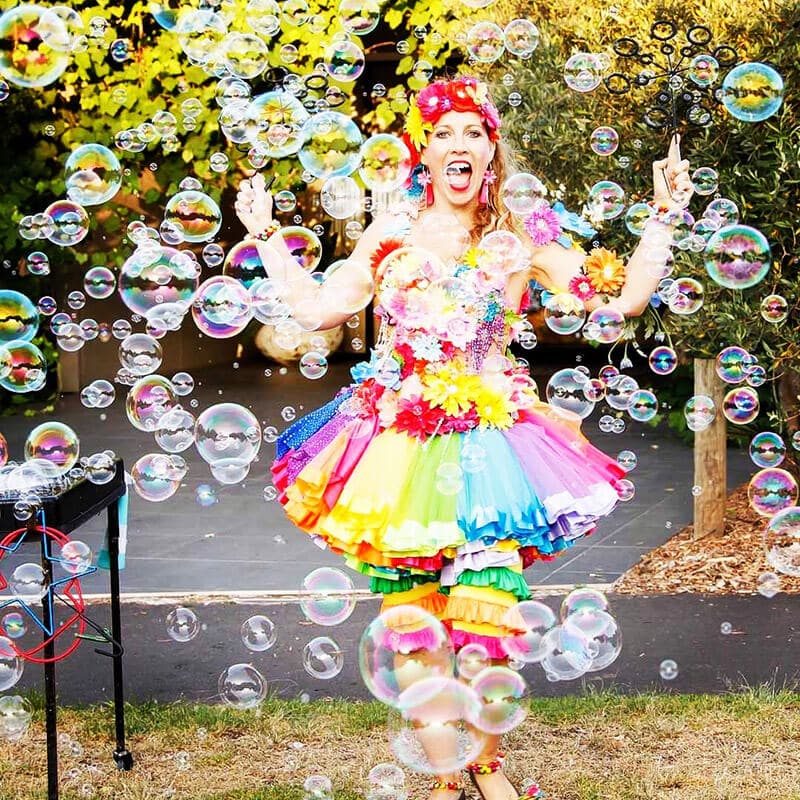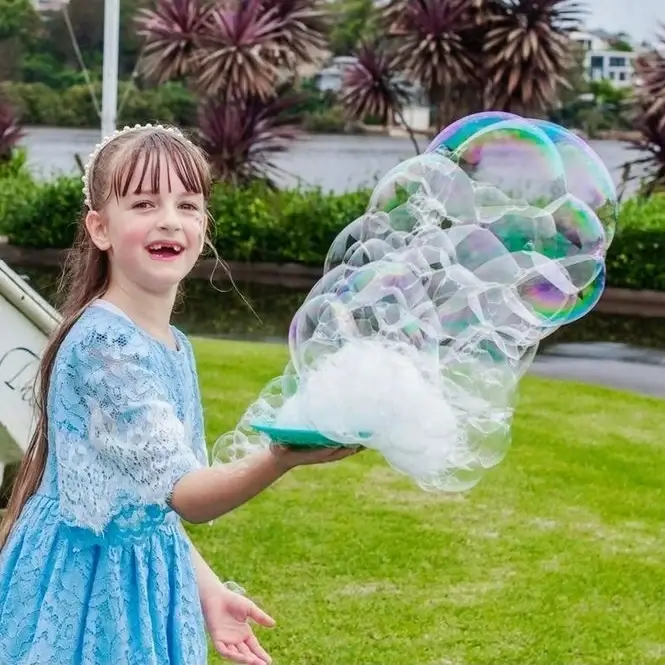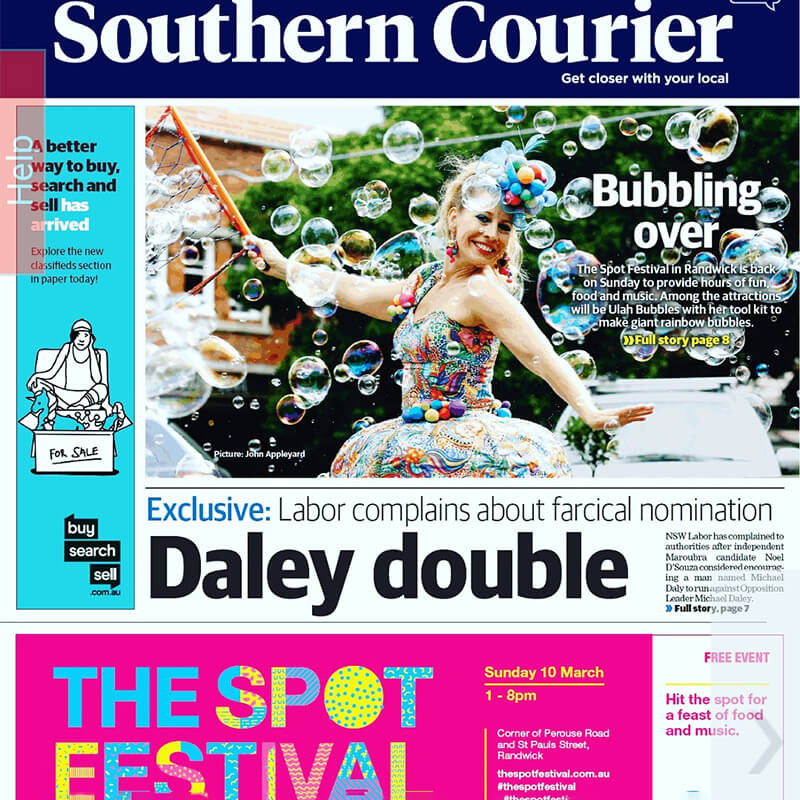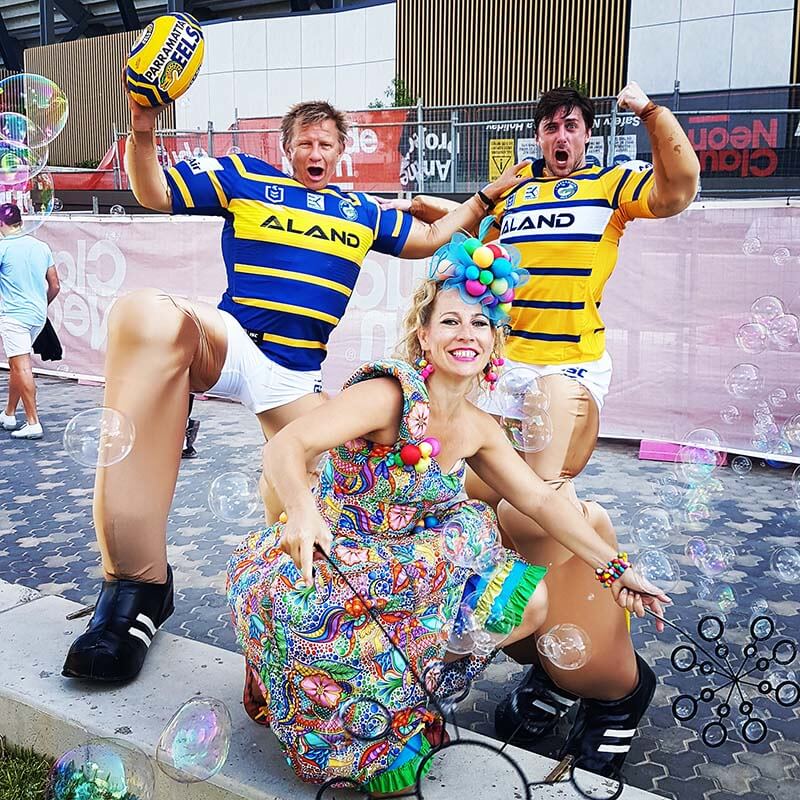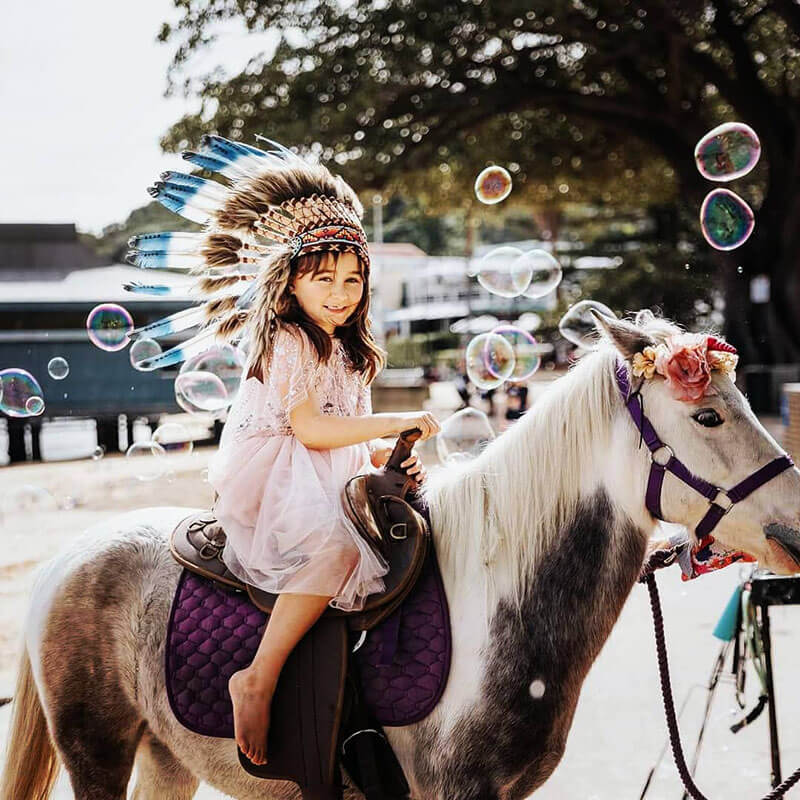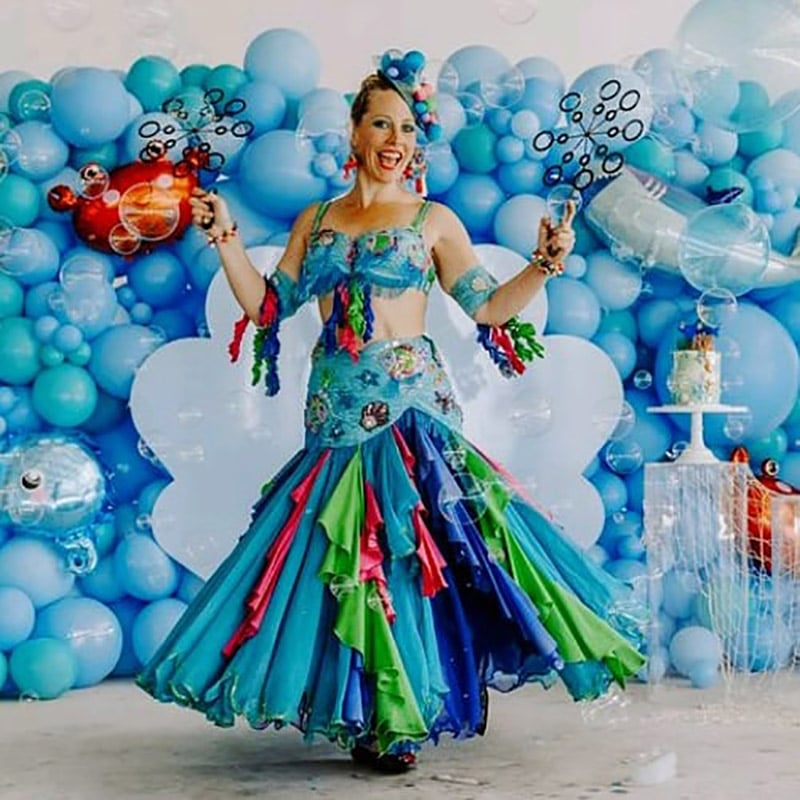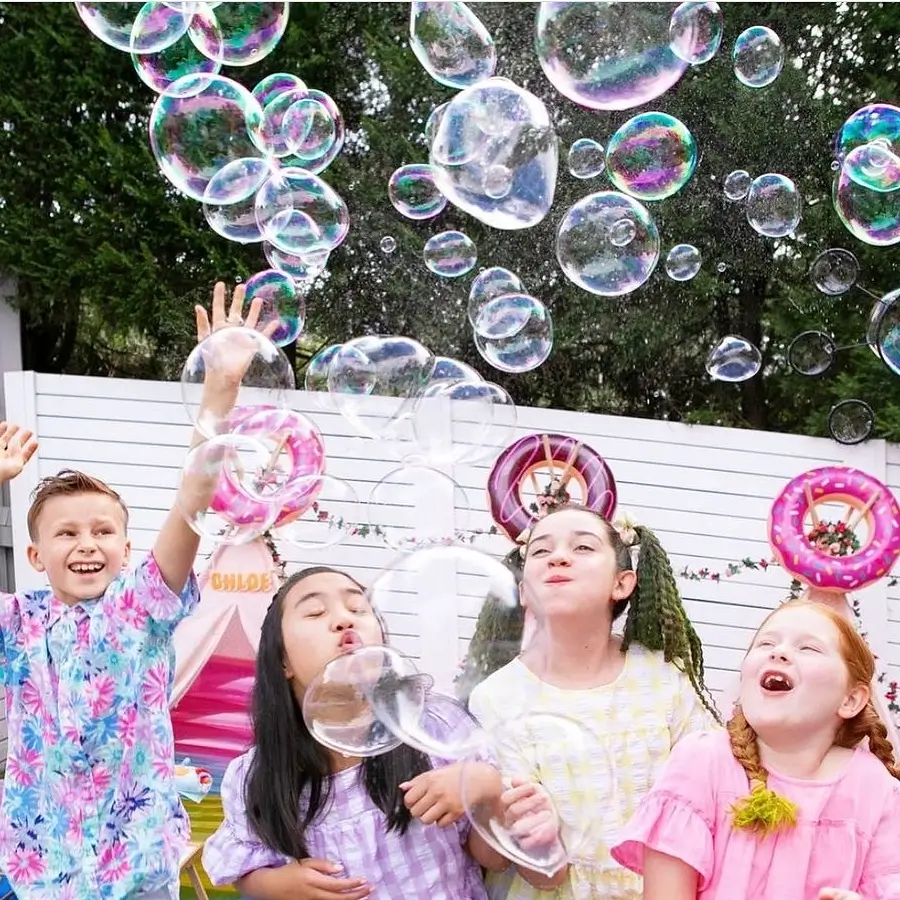 A Bubbleheads party includes: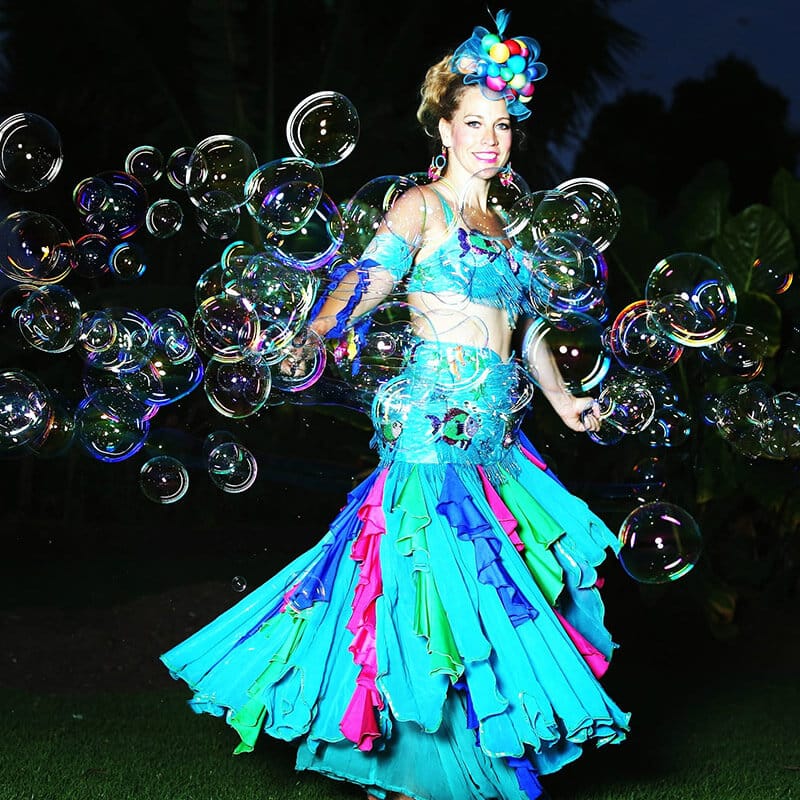 Non-stop highly interactive bubbly entertainment with Bubble Girl dressed in a very bubbly costume, bright and fun.
A bubbly sound track to suit
A very bubbly "stage set"
(backdrop & floordrop if require

d)
Bubble activities include:
Countless bubbles

Big bubbles, itty bitty bubbles

Mega bubble clusters

Bubbles in bubbles

Smoking dinosaur afros & mohawks

Smoke bubble caterpillars

Foam top hats, foam shoes and boots

A foam man

Bubble popping and blowing

Bubble games

Kid in a bubble
* bubble types change to suit the weather